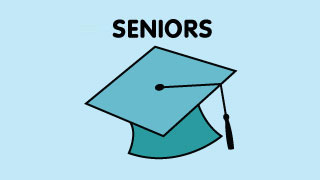 View your senior portrait proofs online & place an order.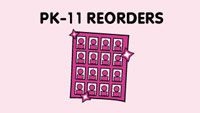 It's not too late! Click here to reorder your PK-11 school pictures.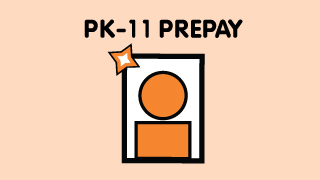 Pre-pay for your fall portrails now.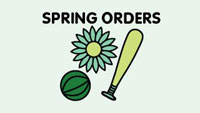 View your Spring portrait proofs and place your package orders.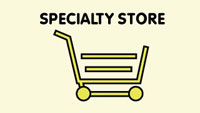 Our online shop offers a wide variety of picture products.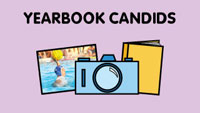 Exclusive access to all of your school events.